RE: What's your favorite (official) Minecraft Cape?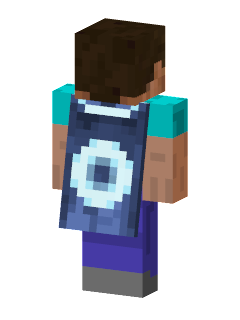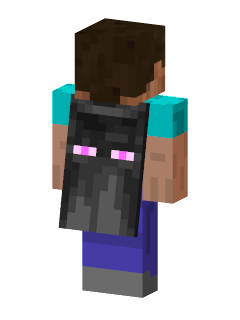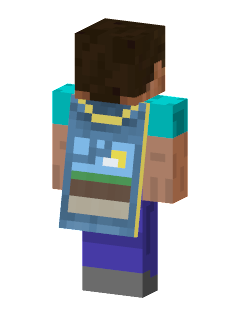 The Cobalt cape has to be the coolest, the design is original and eye catching. The exclusivity of it adds to the coolness factor.

Minecon 2016 cape. This may be a bit biased because I went to this Minecon and it's the only cape I own, however the Enderman face feels nice on it and not out of place (like the Iron Golem to me on the 2015 cape). It's also very simplistic.

Realms Mapmaker cape. I enjoy rustic areas of nature (guessable from my profile artwork), so the design is very appealing to me.
Scrolls and Minecon 2012 come in close after these
posted in General